Top 5 Firework Displays in DFW
There's no shortage of fun activities to do on July 4th. From neighborhood parades to backyard cookouts with friends and family, Independence Day gives us more fun options than there are hours in the day. For those of us who want to celebrate the holiday with a bang, there's no bigger bang than a firework show that goes all-out. We've rounded up some of the most jaw-dropping displays across the area that will blow you away.
Enjoy a full day of activities beginning with the annual children's parade, and concluding with an evening of live music and a fireworks finale! You can expect to see Bret Michaels Unbroken World Tour as the headline act, following Breaking Southwest and Le Freak. As always, there will be a vintage car show, food and drinks for the whole family, and a completely FREE Kid's Zone- complete with bounce houses, rock climbing, and more.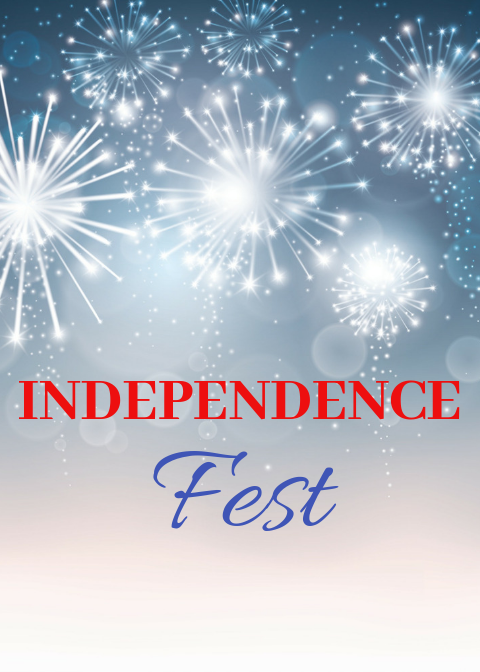 In it's 37th year, come and celebrate the red, white and blue in the city of Grapevine. Experience a free, festive 30-minute fireworks show complete with patriotic music. It's a great way to celebrate America's birthday!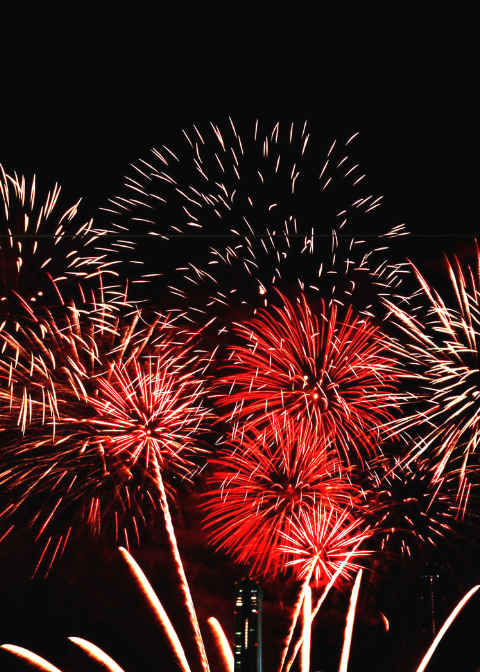 As part of Sounds of Lewisville, the City of Lewisville is holding a special multi-act concert event and fireworks show. Enjoy carnival attractions, food vendors, face painting and great music capped off by a fireworks show launched from the roof of the MCL Grand. The show will be on July 3rd, not the 4th.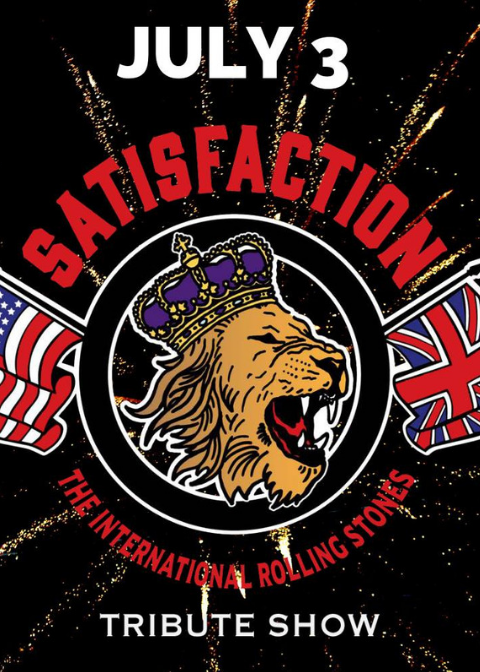 Spend the day in Denton to celebrate the 4th. There is lots to do for the whole family - from the Liberty 5K run or 1-mile walk to the streets of the Downtown Square for the 4th of July Yankee Doodle Parade! Quakertown Park is the place to be for family fun. End your day at the UNT Apogee Stadium with live music followed by a spectacular fireworks show!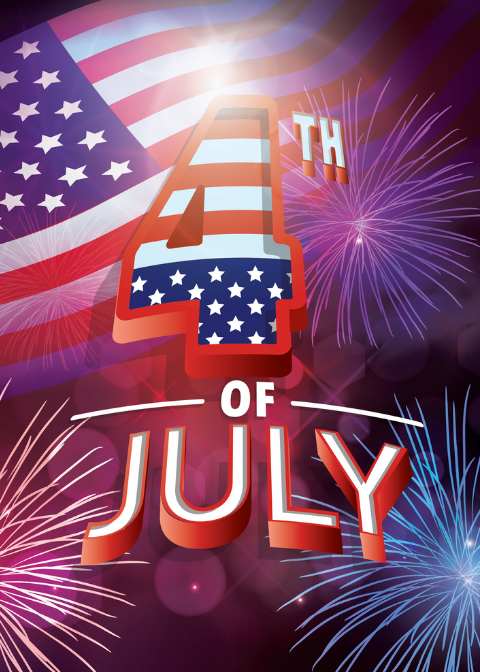 BONUS: Our Favorite 4th of July Playlist
Located just outside of Dallas, Addison's annual fireworks display routinely tops "best of" lists (including accolades from the American Pyrotechnics Association). While most fireworks shows go for 20 minutes, Addison's is one of the longest in the nation at 30! If you go, you're in good company — the town of Addison's population increases from around 16,000 to 500,000. Just make sure to arrive on the right day: The fireworks go off on the 3rd, not the 4th.