Mission Denton Christmas Store Needs Your Donations
Mission Denton is an organization we are proud to partner with. They do a great work in helping the Denton community.
Currently they are requesting donations for their Christmas Store this year. The Christmas Store is a place for the children of Mission Denton to shop for their family members.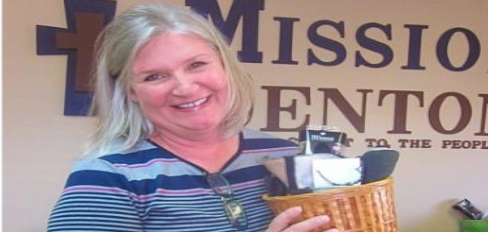 Donations can include gently used or new items such as:
Lotions

Cologne

Costume jewelry

Coffee mugs

Purses

Small tools

Flashlights

Small home decor items

Cash donations are also appreciated to buy items for the gift baskets (mark your check 'Christmas Store')
We will be collecting these items until Thursday, November 10th at noon.
Contact us here, by email or phone if you have items you would like to donate.
Thank you for your generosity! Every little bit can help make someone's day better.
Here are other ways you can get involved with Mission Denton throughout the year.