Find New Homes in the Dallas / Fort Worth Area
Wish you could search for all new homes on one website?
You've come to the right place! We've partnered with a company that puts all large-volume home builders and their communities together for an easy search.
You can search by:
City
Price Range
#Bedrooms/Bathrooms
Square Feet
Builder
Community
Status (Completed, Under Construction, Plan, and Model Home)
Then save your favorite homes and searches by creating a FREE account.
We've saved our past clients thousands of dollars, and lots of heartache by knowing how to negotiate and what to expect from a home builder. The new home sales representative is knowledgeable about the home, but they represent the builder and their best interests - NOT yours! You can hire us to make sure you are protected - at NO charge to you, and NO extra fees on top of the home price. Since you don't get a discount by not having representation from a real estate agent, it is definitely a winning proposition for you to have a knowledgeable agent on your side.
Now, let's get started with finding your new home! Click on the search below to get started on our new home site!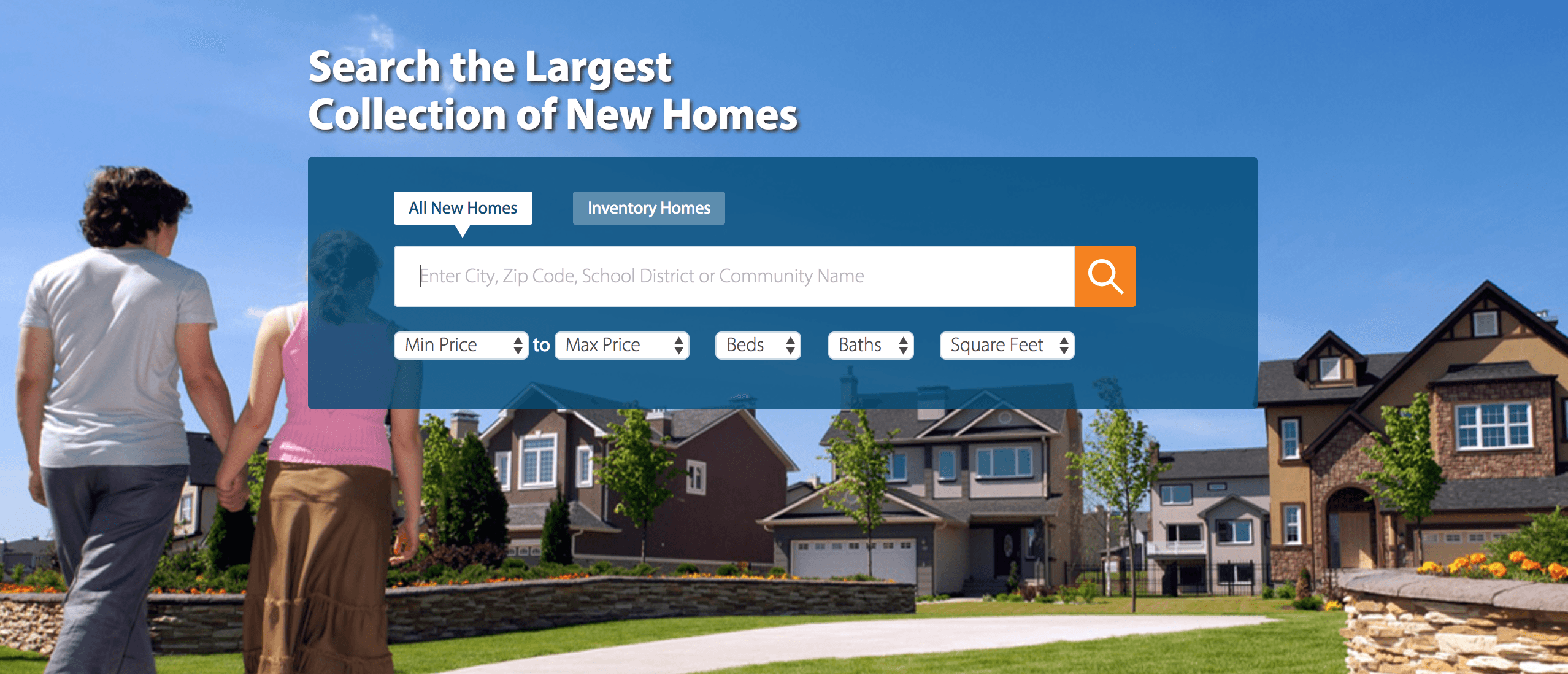 Ready to go take a look? Be sure to contact me before going out to meet with the new home sales representative. Many builders will not allow you to have representation unless your agent is with you the first time you visit.